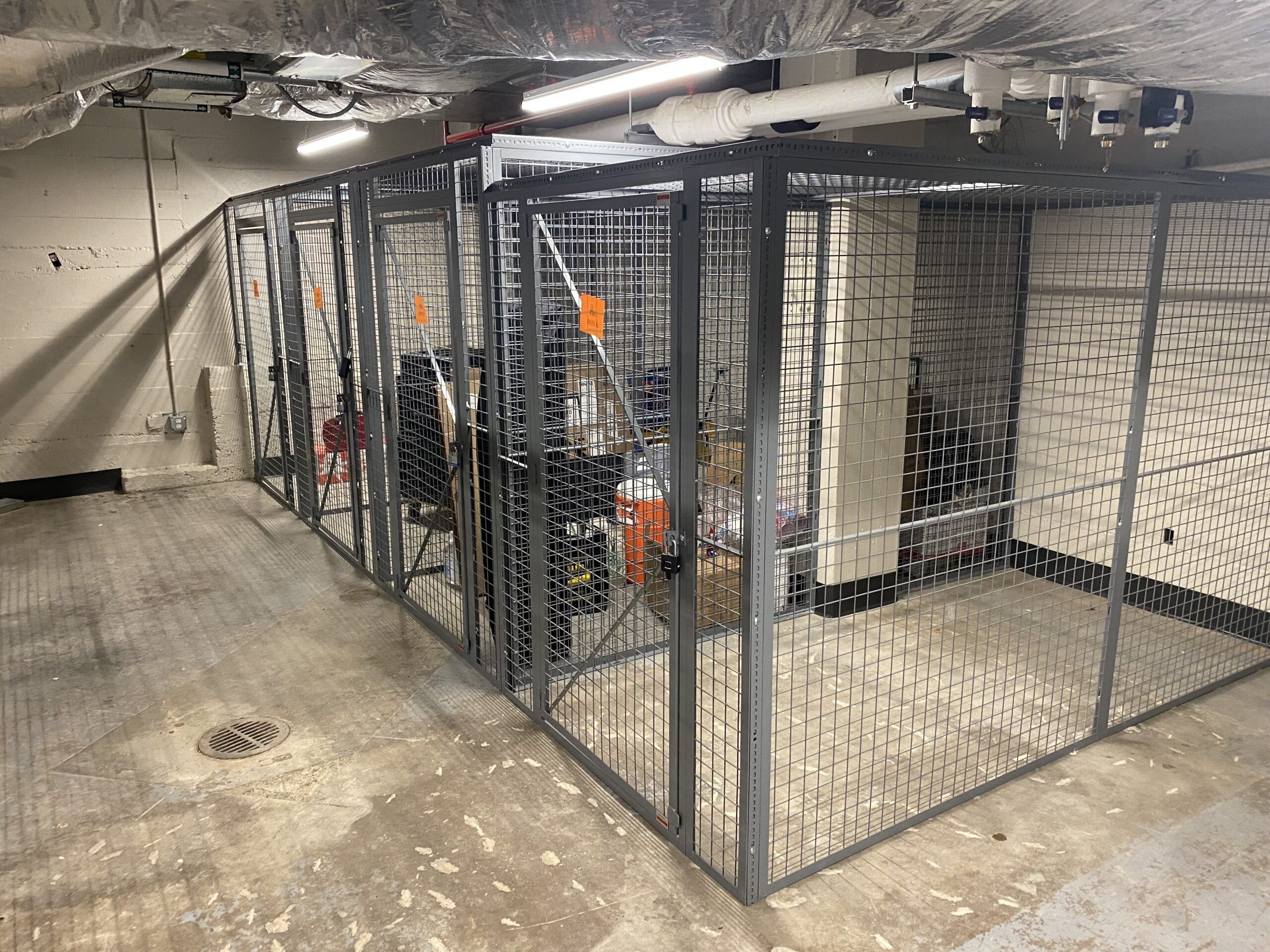 Metal Lockers
Keep your employees personal items secure and off the work floor with metal lockers. We can provide anything from purse lockers to gear lockers to keep valuables safe.
Phenolic Lockers
If you need to secure items in a wash down area, or if steel continues to escalate, you should consider Phenolic lockers. National Material Handling can provide you with a high quality, quit operational phenolic locker that is very competitively priced.
Wire Mesh Lockers
Welded and woven wire lockers come various size and are used to provide safety/storage of personal items. They are found in various applications such as, tenant storage in condos and apartment buildings, military lockers, and your local sports team's locker room. Storage lockers are a great solution when storage is needed but not a lot of space is available.
© 2023 National Material Handling. All rights reserved.