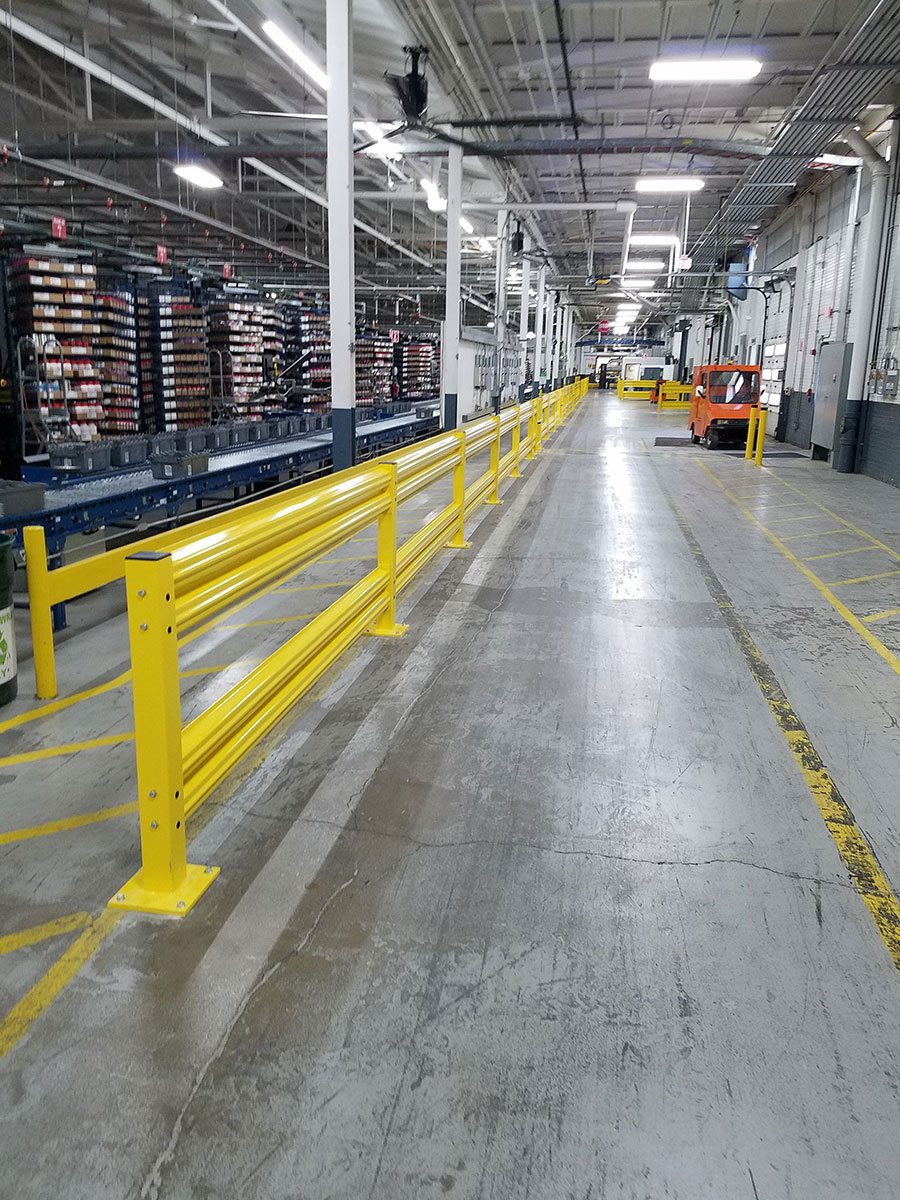 Facility Safety & Security
You need a way to create area separation and limit access to different areas in your facility. Physical barrier guarding cages and partitions provide a way to control entry and protect your critical assets. National Material Handling works with industry leading manufactures of facility safety and security equipment, enabling us to partner with your customer operations and safety teams to meet your goals and requirements.
© 2023 National Material Handling. All rights reserved.