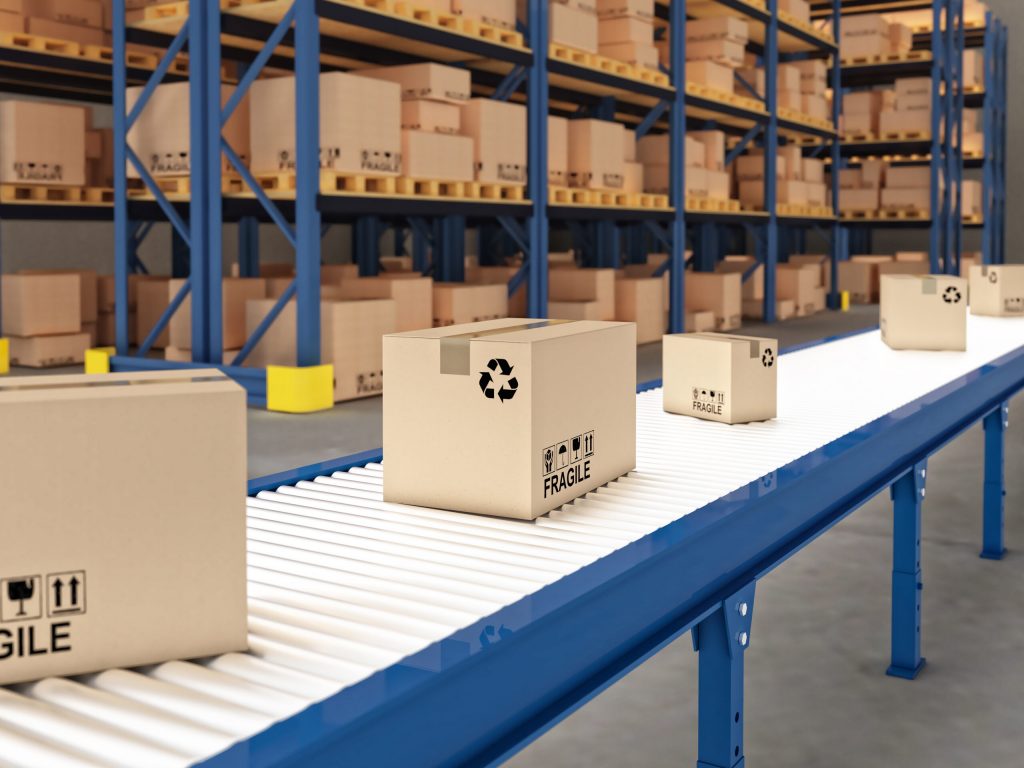 Nationwide Installation & Dismantle Services
Installation services include: New equipment installation of storage, conveyor, industrial work platforms, secure guarding with wire partition, modular offices, and other material handling equipment. Storage dismantles and move-outs, along with rack repair, are all things we can assist coast to coast.
© 2023 National Material Handling. All rights reserved.